programs and offers
Initial Consultation: up to one hour: $120
Return consultations: up to half an hour: $80.
Medicines (remedies): These are charged separately, the average cost currently being around $50 to $90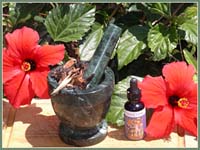 Phone call policy, between visits: If you are currently under treatment and with return visits scheduled, these are not charged for if they don't take more than around 10 minutes. In fact they are encouraged.
If you need to pick up a new medicine, only this will be charged for. If I really need to see you to view a new lesion, etc., a half price charge will be made.
Family discounts: A reduced fee may be negotiated at the time of appointment for an initial consultation for multiple family members, depending on numbers.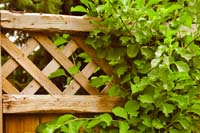 Following this, for family members seen at the same time, the standard $80 return fee will be charged for the first parent, and only $5 each for each of the children, plus their remedy costs. Two adult spouses or partners seen at the same time or subsequently for a return visit, without children, will be discounted $10 each; that is, they will be charged $60 each.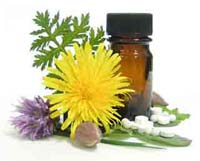 Health fund rebates: All major health funds now cover our naturopathic and homeopathic services. But please remember to ask for a special health fund receipt at the time of consultation and nominate your fund, as each requires different information.
For a limited time only: mention this web site and receive a
10% discount

on an initial naturopathic/homeopathic consultation
For a limited time only,
mention this website
and receive a
10% discount
on your first consultation
Cottesloe Naturopathic Clinic
Unit 5, Napoleon Close Arcade
12-18 Napoleon St,
Cottesloe
Western Australia 6011
Follow up phone consultation now available for country WA patients, after initial visit.
All treatment and advice are individually prescribed through consultation only.
Like us on Facebook for a 10% discount on a follow up consultation
Follow us on Twitter , Google+, Pinterest and Scoop.it! and connect on Linkedin